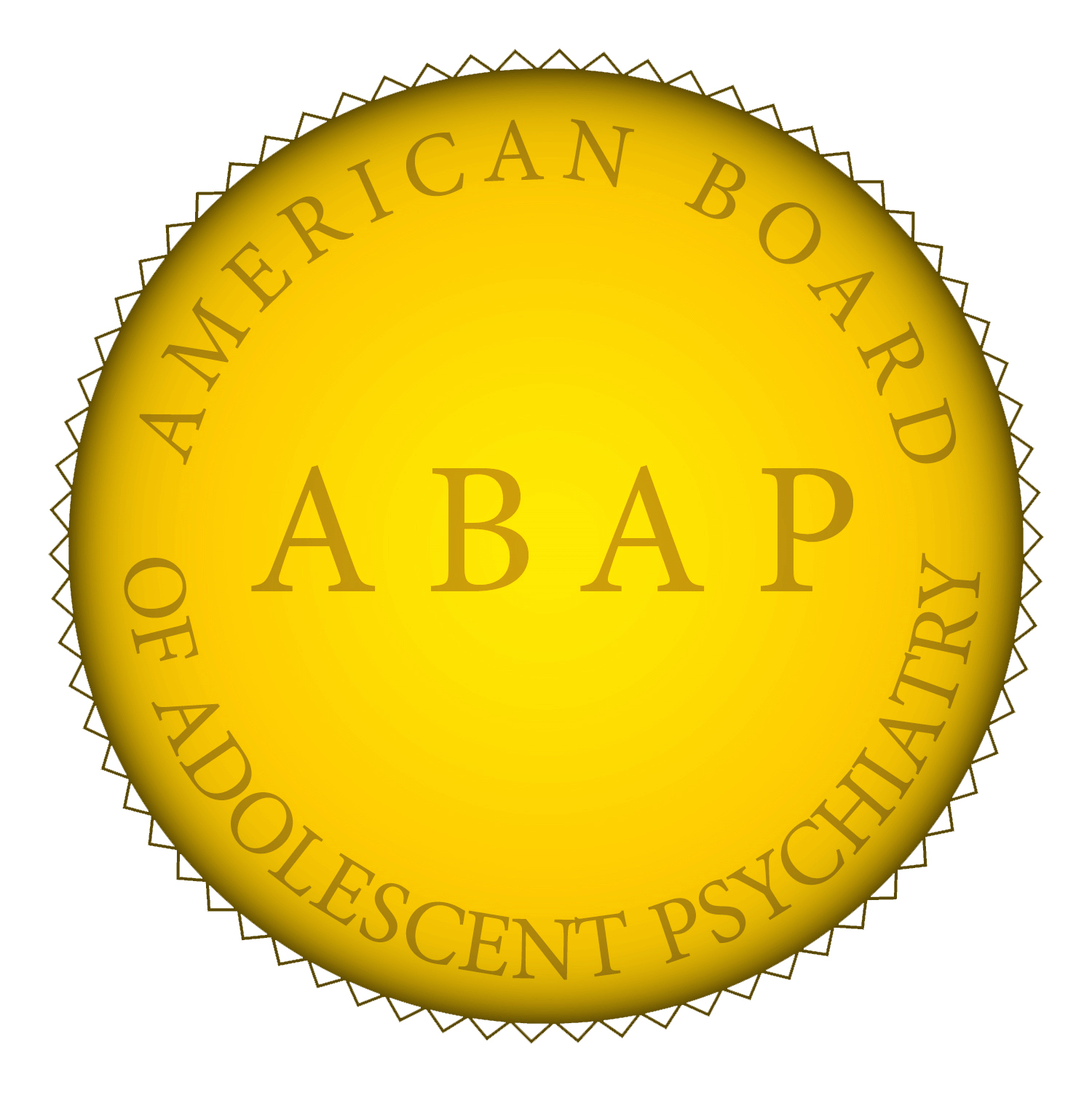 THE AMERICAN BOARD OF ADOLESCENT PSYCHIATRY
Policies/Procedures and Bylaws
The American Society for Adolescent Psychiatry (ASAP) provides board certification in Adolescent Psychiatry by the American Board of Adolescent Psychiatry (ABAP). View

ABAP Bylaws

.
​
ABAP is committed to providing Diplomates with fair and straightforward policies and procedures while complying with general certification guidelines nationwide.
​
Policies & Procedures
In accordance with ABAP bylaws, the following policies and procedures have been established:
​
​
​
​
For more information about certification/recertification, contact the National Office: (703) 746-8900 or ASAPadolpsych@gmail.com.